Animal Kill Counter
Witness the numbers of animal killed every seconds
Every seconds of every day, animals are being exploited, abused and killed only to please our taste buds, make some of our clothes, entertain ourselves or for testing purposes.
There is no moral justification behind that, especially in our time and days where alternatives are widely available.
These numbers are so high that it's almost impossible to get a sense of them.
They do not include the millions of animals killed in laboratories, fur farms, animal shelters, zoos, marine parks, or circuses. Nor do they include the animals killed by human negligence, blood sports, abuse, or extermination attempts.
We should always remember that we are talking about unique sentient living beings and that every life matters.
Below you can witness the number of animals being: Killed. Every. Seconds.
The counters started
0 seconds
ago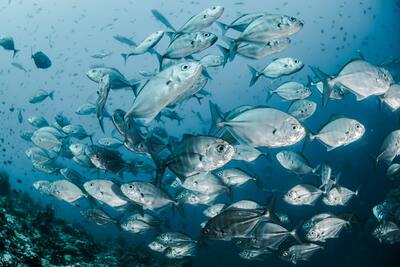 0
Wild caught fishes
30,758 killed every seconds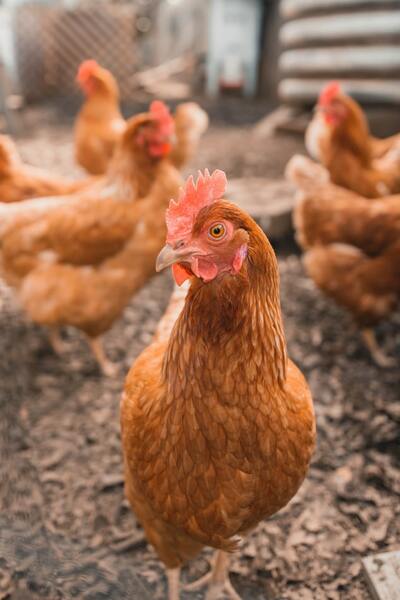 0
Chickens
1,940 killed every seconds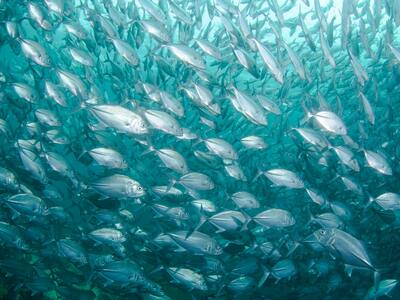 0
Farmed fishes
1,205 killed every seconds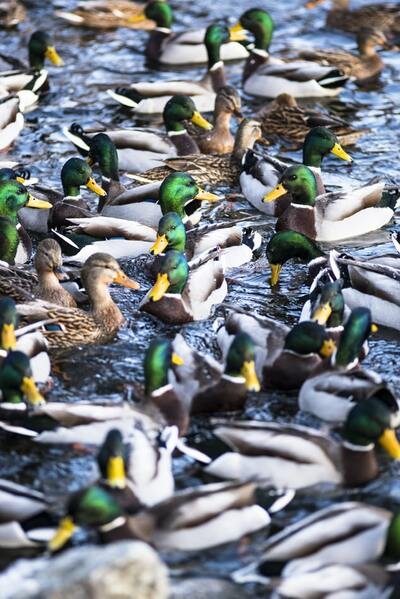 0
Ducks
92 killed every seconds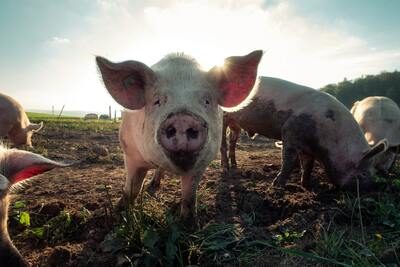 0
Pigs
46 killed every seconds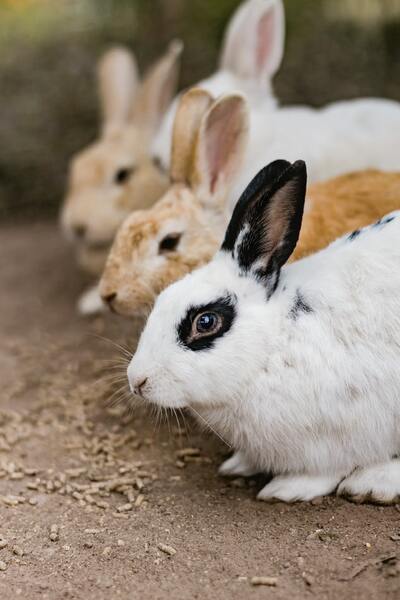 0
Rabbits
37 killed every seconds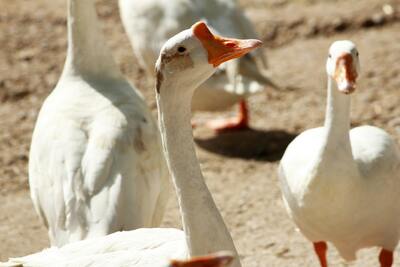 0
Geese
22 killed every seconds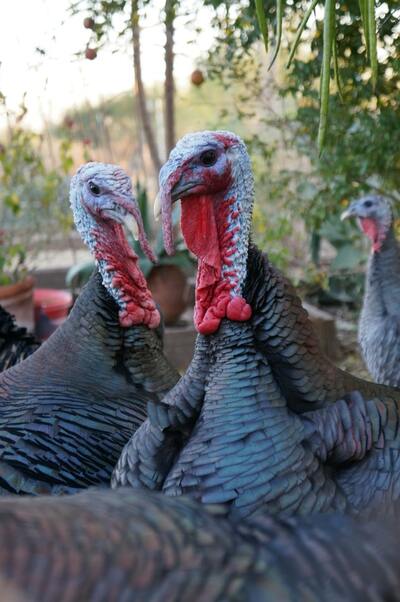 0
Turkeys
20 killed every seconds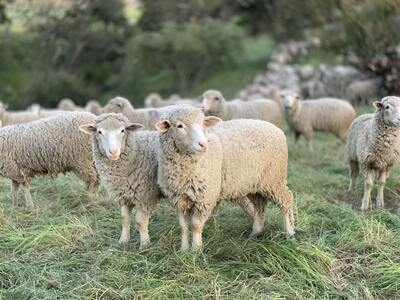 0
Sheep
17 killed every seconds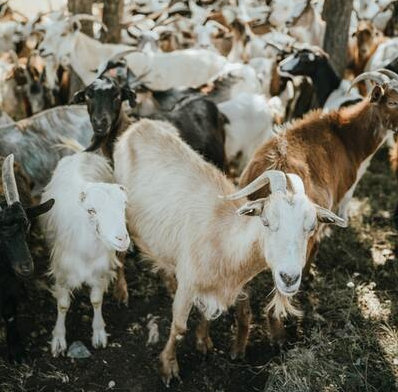 0
Goats
14 killed every seconds
0
Cattle
9 killed every seconds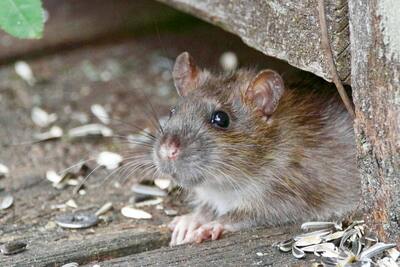 0
Rodents
2 killed every seconds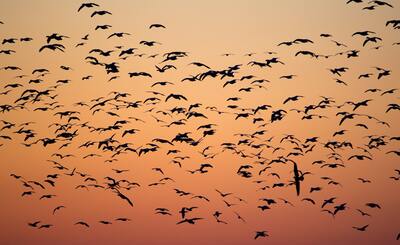 0
Other birds
2 killed every seconds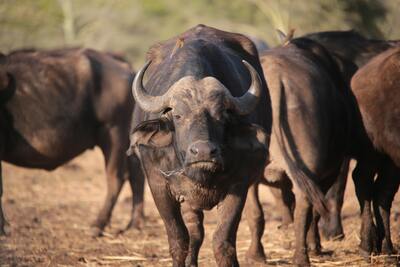 0
Buffalos
1 killed every seconds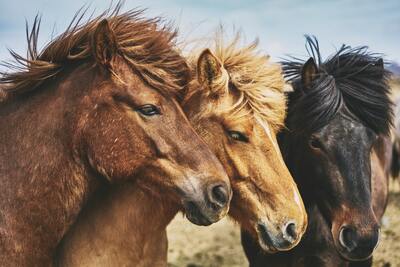 0
Horses
< 1 killed every seconds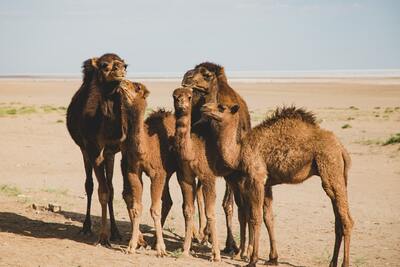 0
Camels
< 1 killed every seconds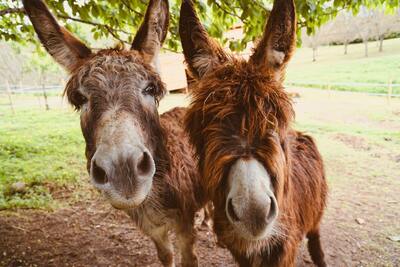 0
Donkeys
< 1 killed every seconds